ILF Scotland provides funding support for disabled people in Scotland and Northern Ireland. We distribute public money from the Scottish Government and Department of Health in Northern Ireland.
Our Transition Fund supports young disabled people in Scotland, aged 16 25, to #TrySomethingNew
Apply for funding
The ILF Scotland 2015 Fund is designed to support individuals who have complex disabilities to live independently.
Find out more
ILF Scotland is a public body, governed by a Board of Directors, appointed by and accountable to Scottish Ministers.
Read about us
Check out the latest news and events from ILF Scotland and partners. You'll also find blogs, videos and case studies.
Visit our news section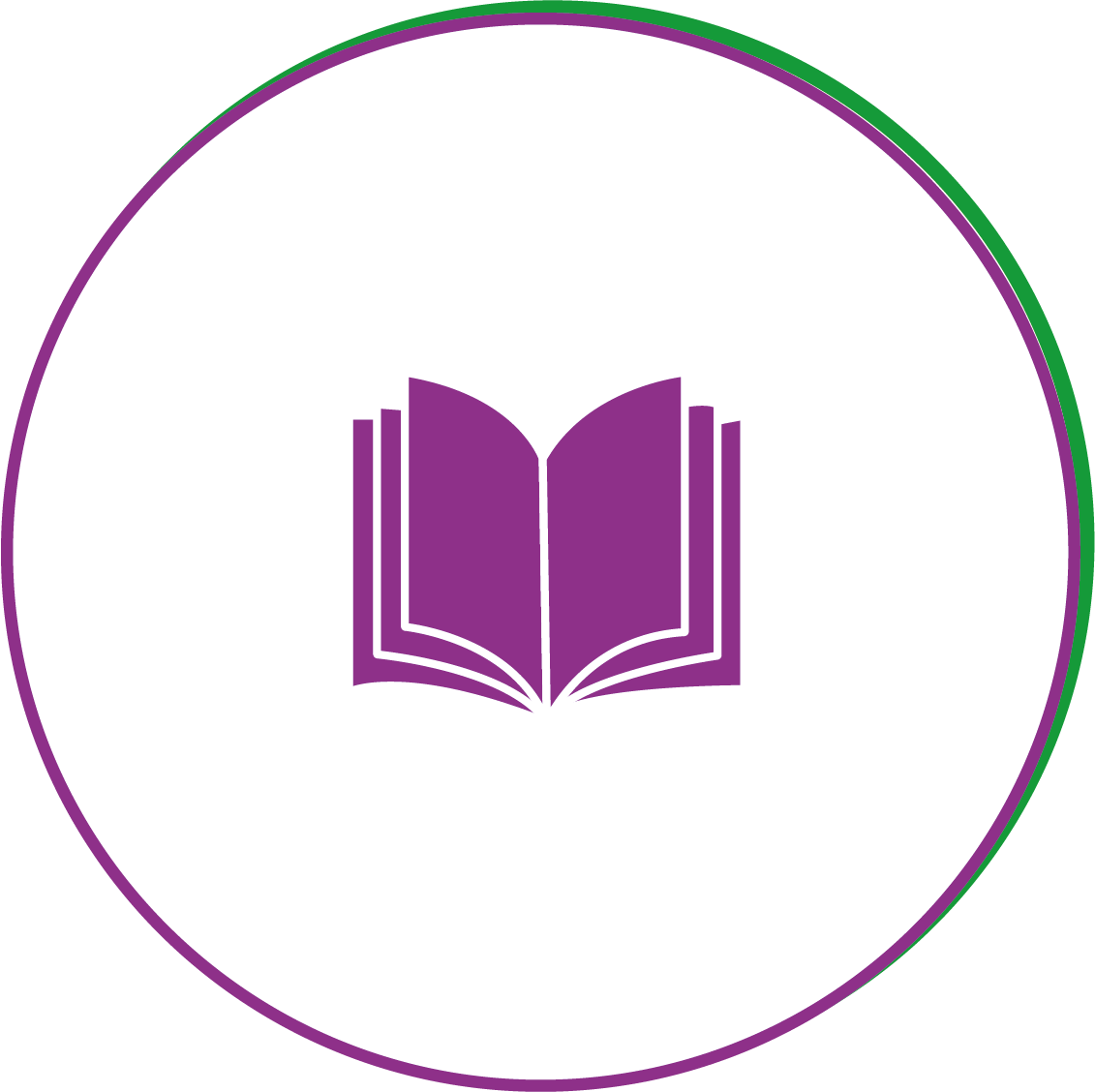 Annual reports, board papers, policies and strategy documents can be viewed on this website.
See our publications
We're here to help you. Call us, email or write to us. You'll find all our contact details on this website.
Get in touch
Case studies
We fund amazing people in Scotland and Northern Ireland. Read their inspiring stories on this website.
See our case studies